Buy Directly from the Bank
The listings below represent repossessed vehicles or foreclosed properties currently owned by PNB Community Bank.
For more information on properties, contact Casey Laflin or Scott Summerlin: 850-678-3110
For more information on vehicles, contact our Loan Department: 850-678-3110
Properties for Sale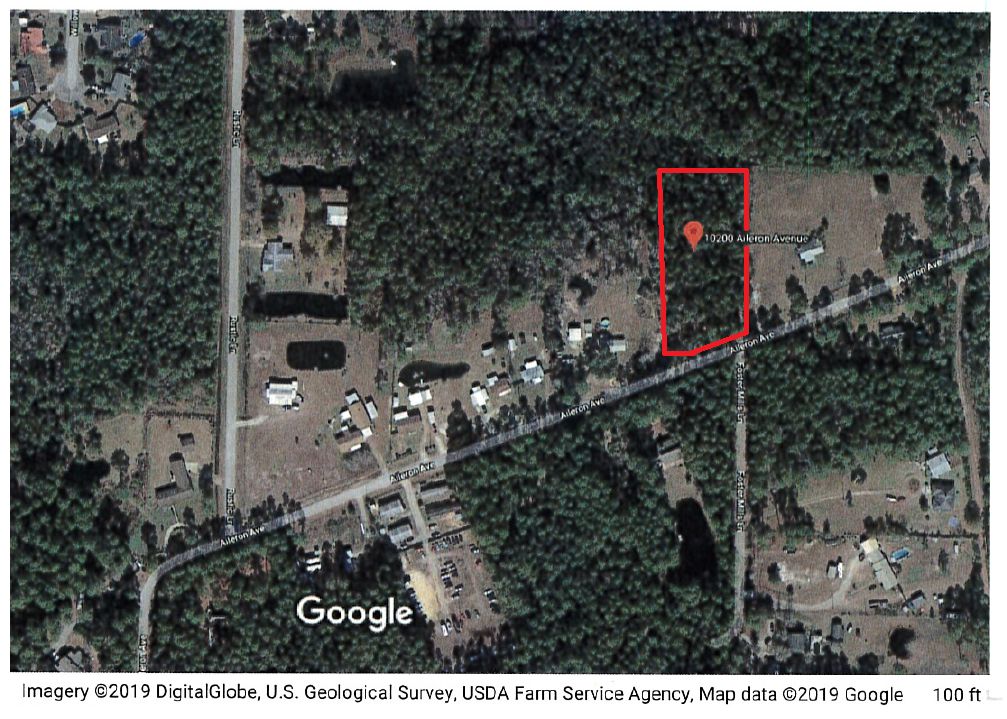 Wooded Residential Lot
Address
10200 Aileron Avenue
Pensacola, FL, 32506
Map It
Description
Vacant Residential Lot approx. 1.92 acres
$23,000.00
Vehicles for Sale
No vehicles available at this time.